Mission
Actionist's mission is to create more client impact, on a pound-for-pound basis, than any other consulting firm.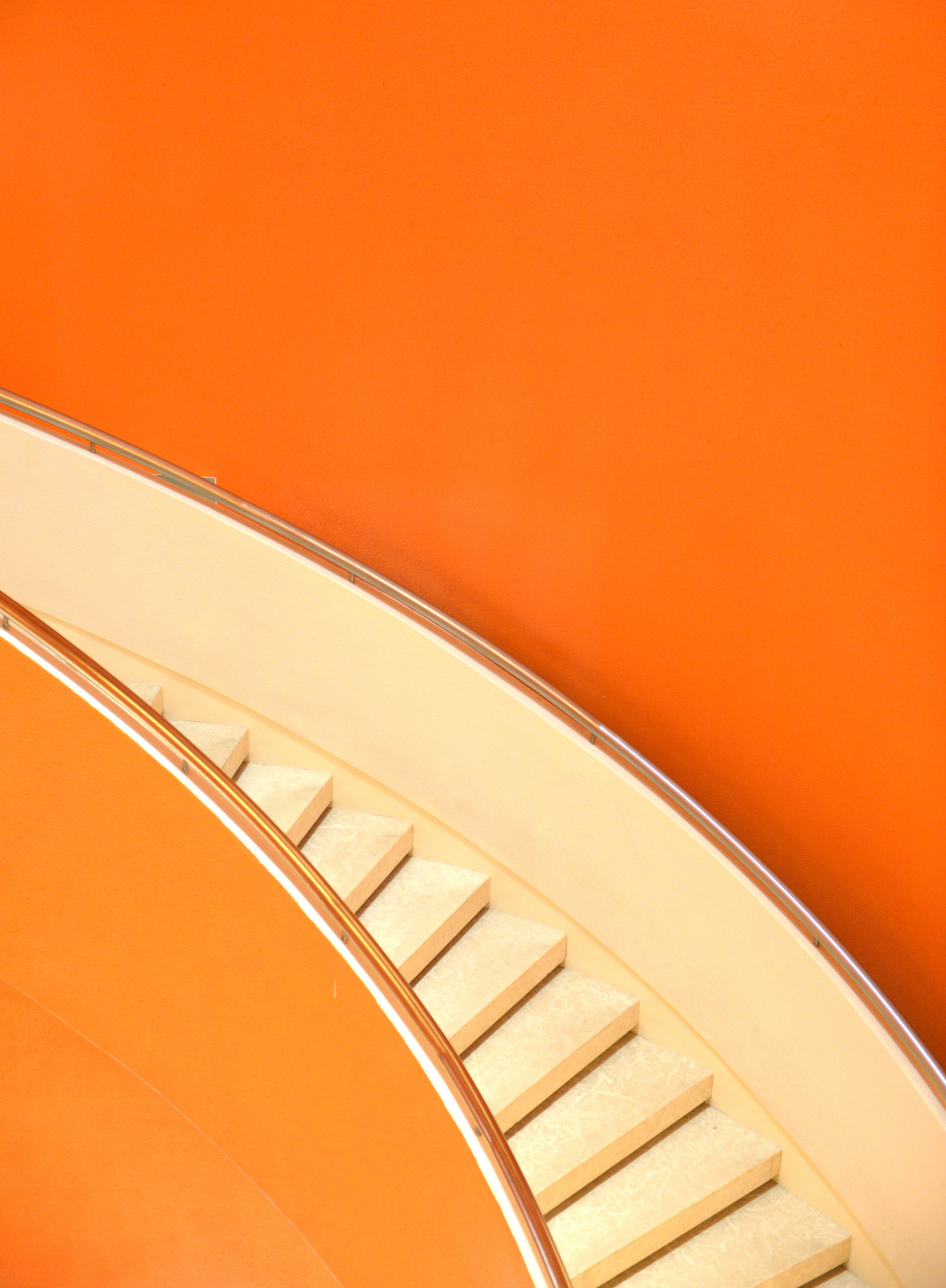 Actionist's client mission is to create more impact, on a pound-for-pound basis, than any other consulting firm.
The firm deploys elite strategists and actionists who provide unparalleled thought partnership, insights, and creativity.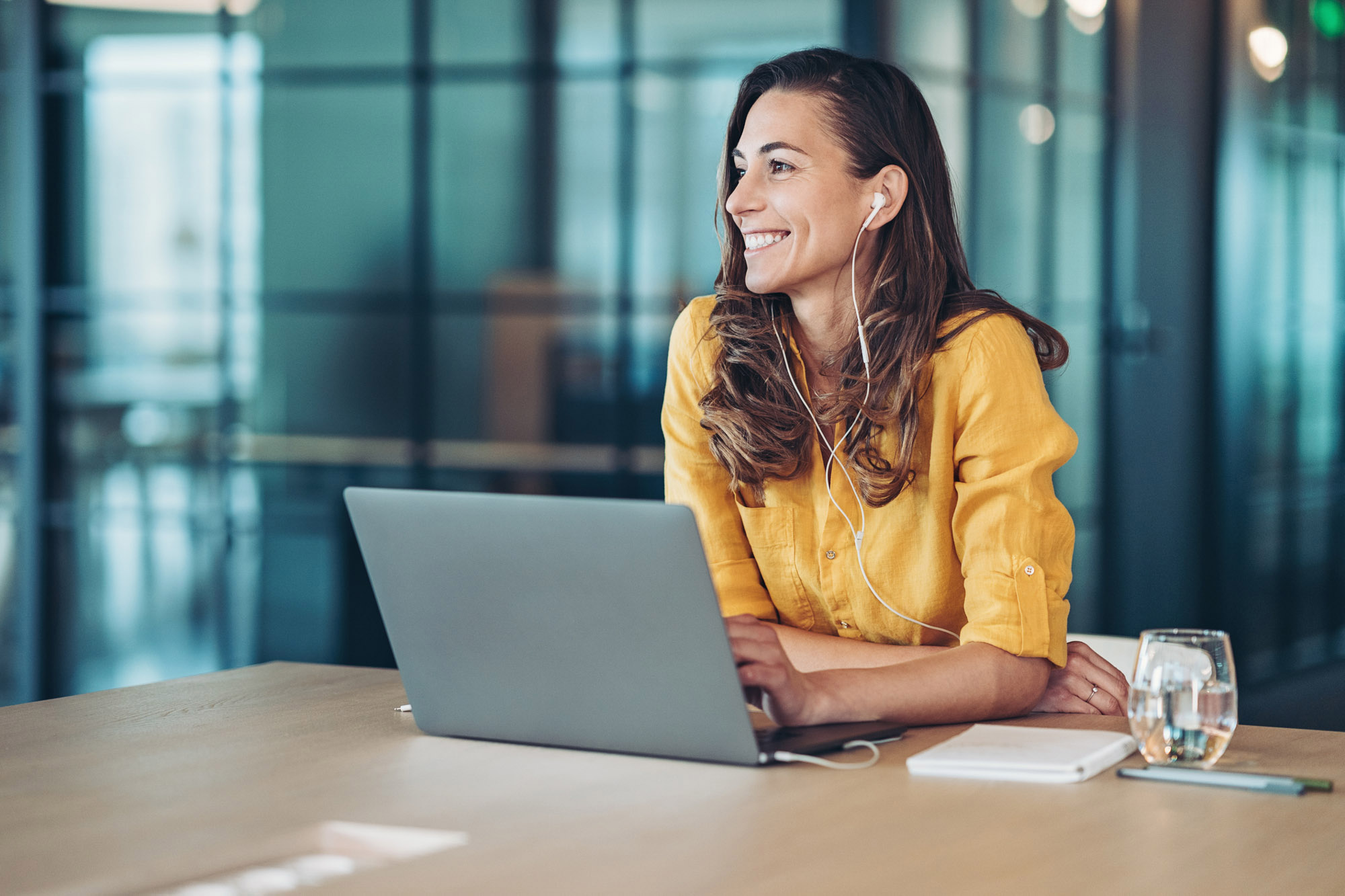 Actionist's talent mission is to accelerate and enrich the careers of our team members.
We do so through distinctive training and coaching, intellectually stimulating engagements, cultivating an entrepreneurial environment, and enabling a travel-light model.
Our Value Proposition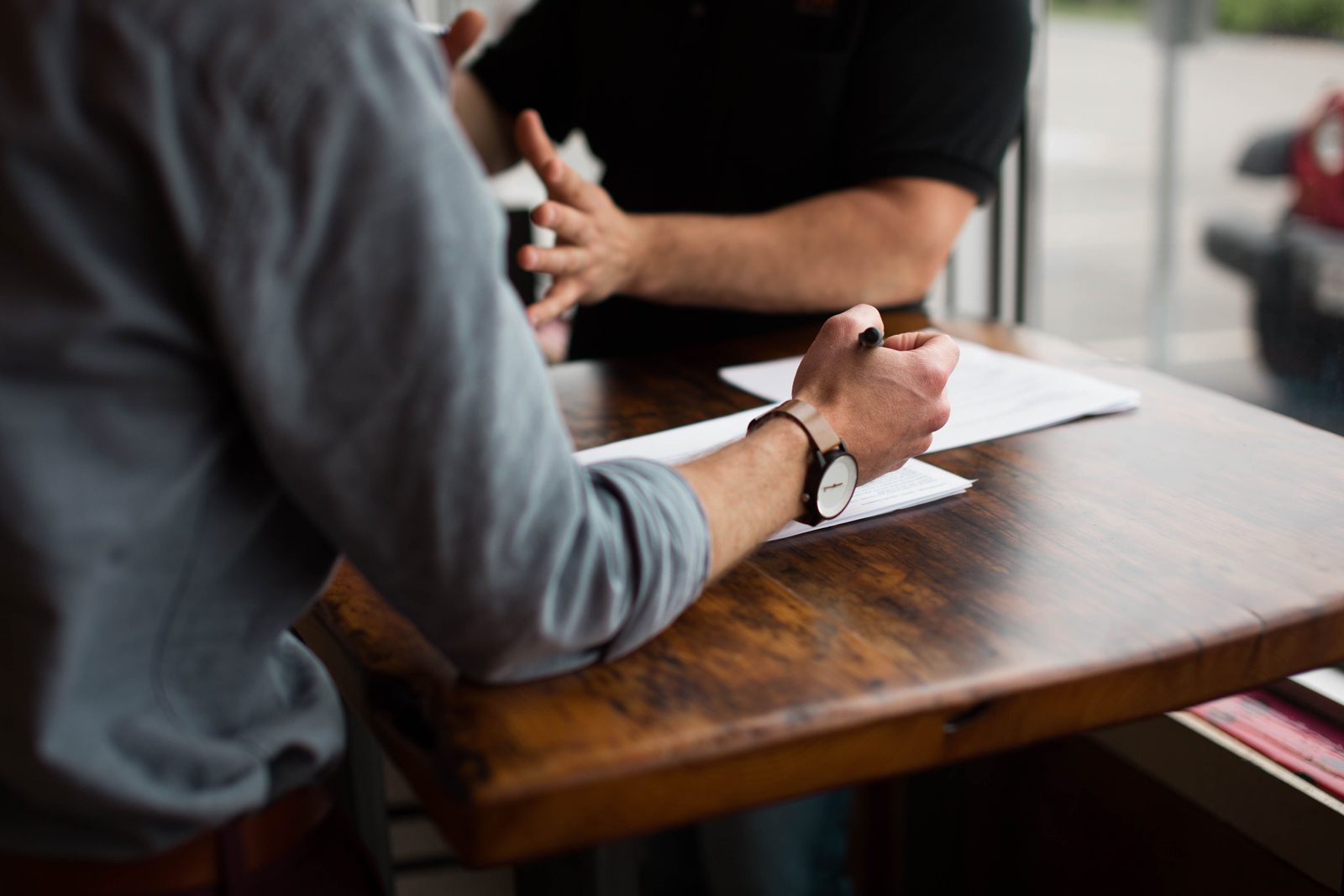 01
Top-Tier Professionals
Our seasoned consultants combine intellectual horsepower, creativity, analytics, powerful storytelling, and expertise in core industries and functions.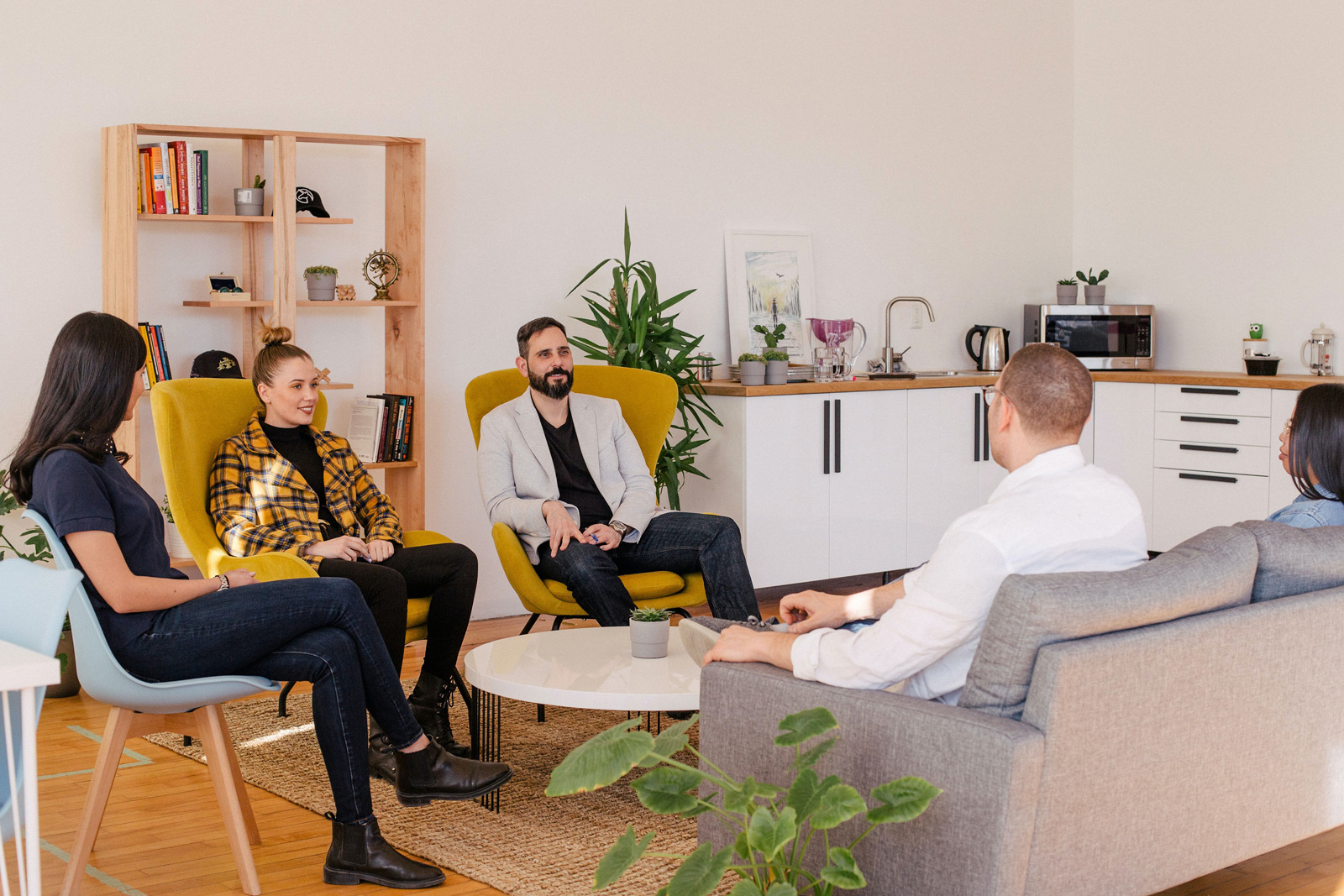 02
Deep Client Partnership
We work in tight collaboration with executives and investment professionals to find the right answer, create pragmatic recommendations, and bridge strategy and execution.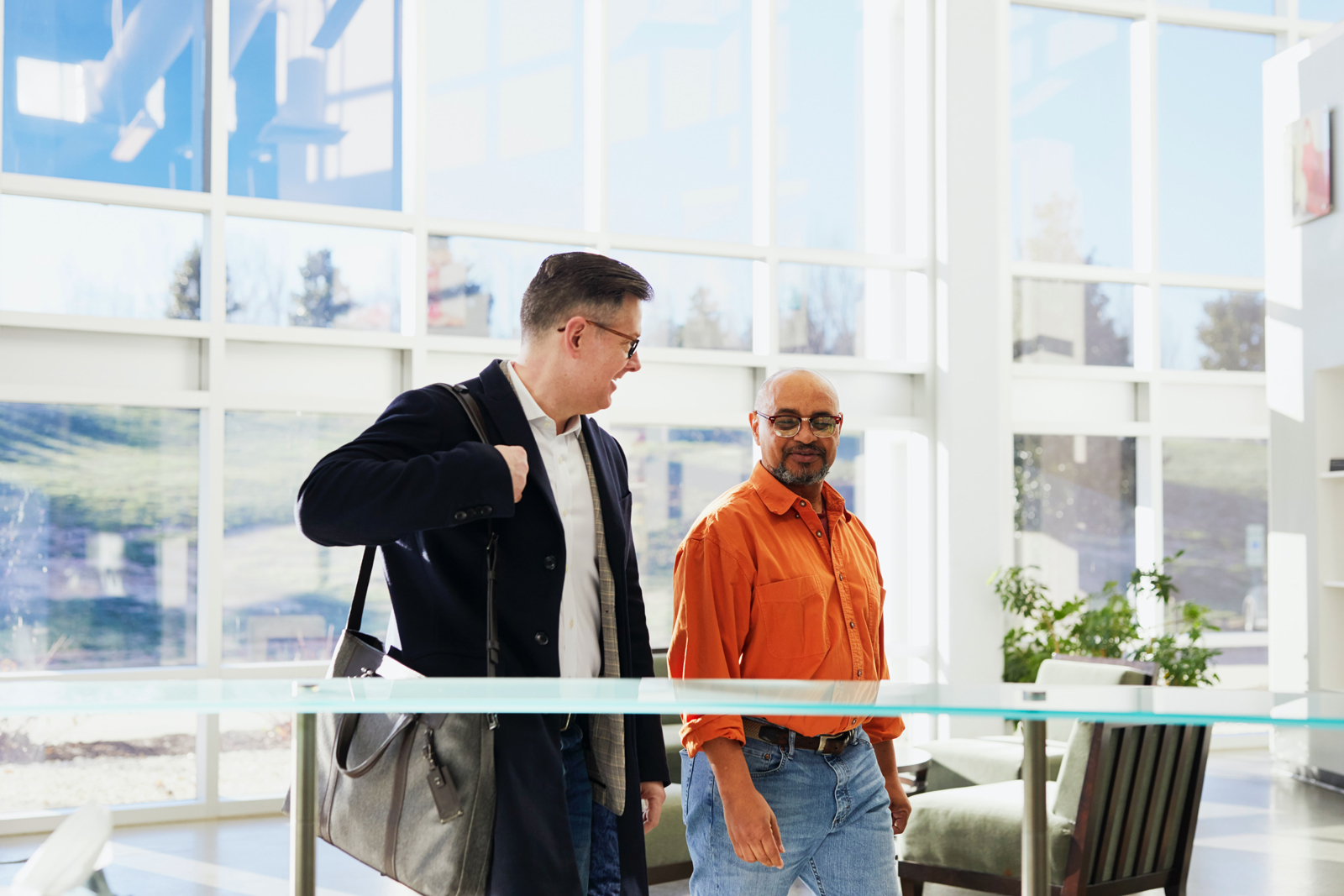 03
Commitment to Client Returns
Through nimbleness and efficiency, we maximize the return on consulting investments and make consulting accessible at every stage of the growth journey.
A
Culture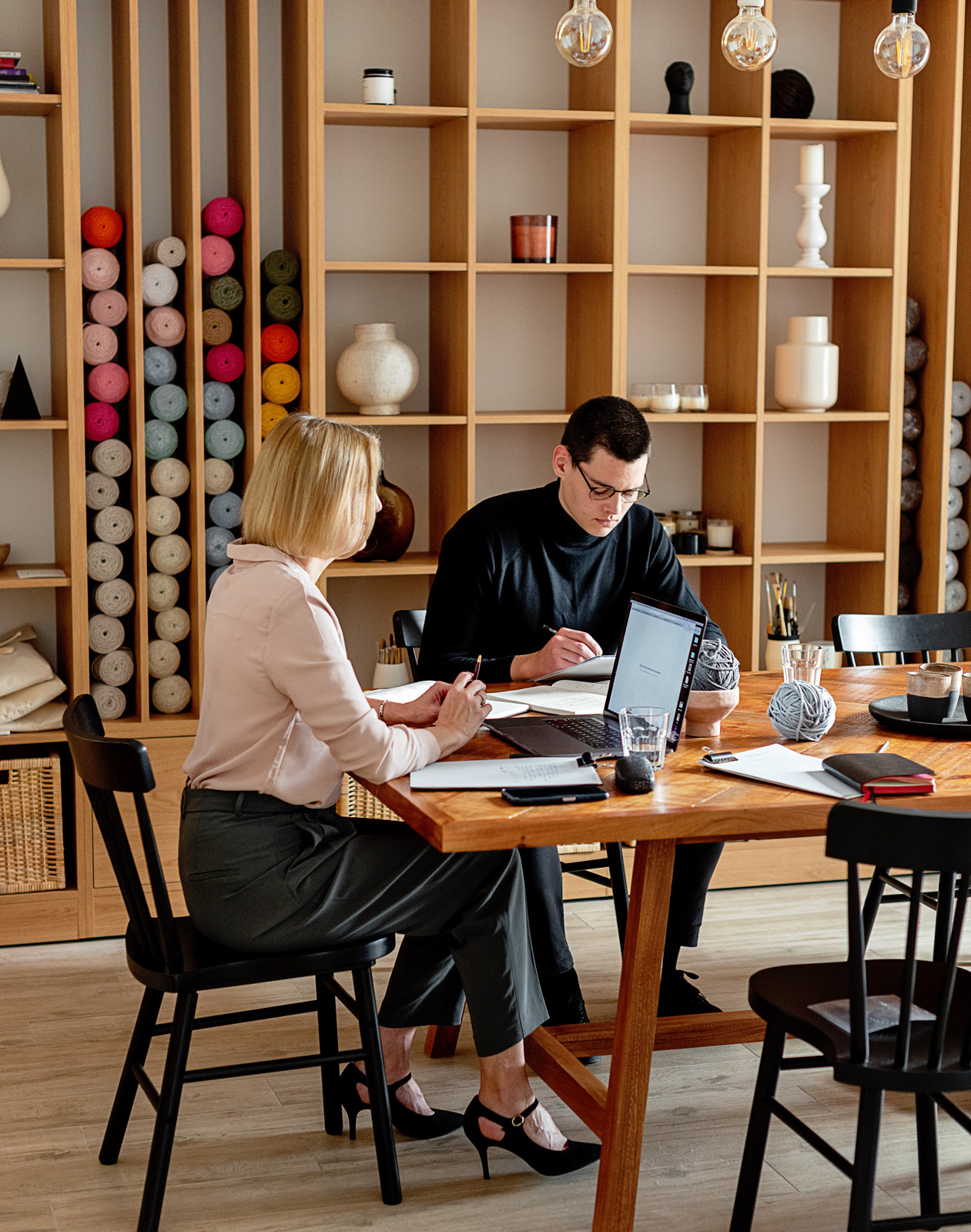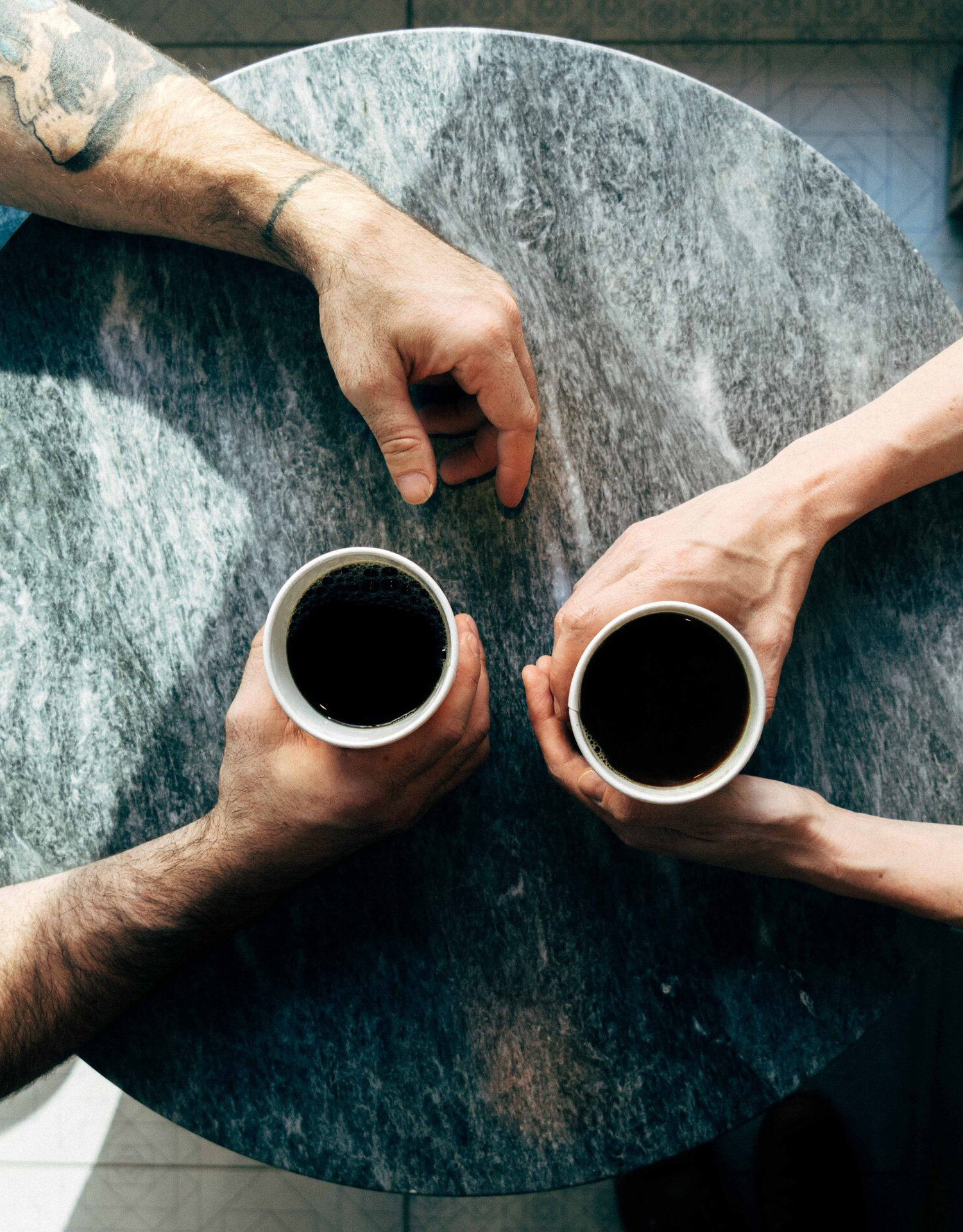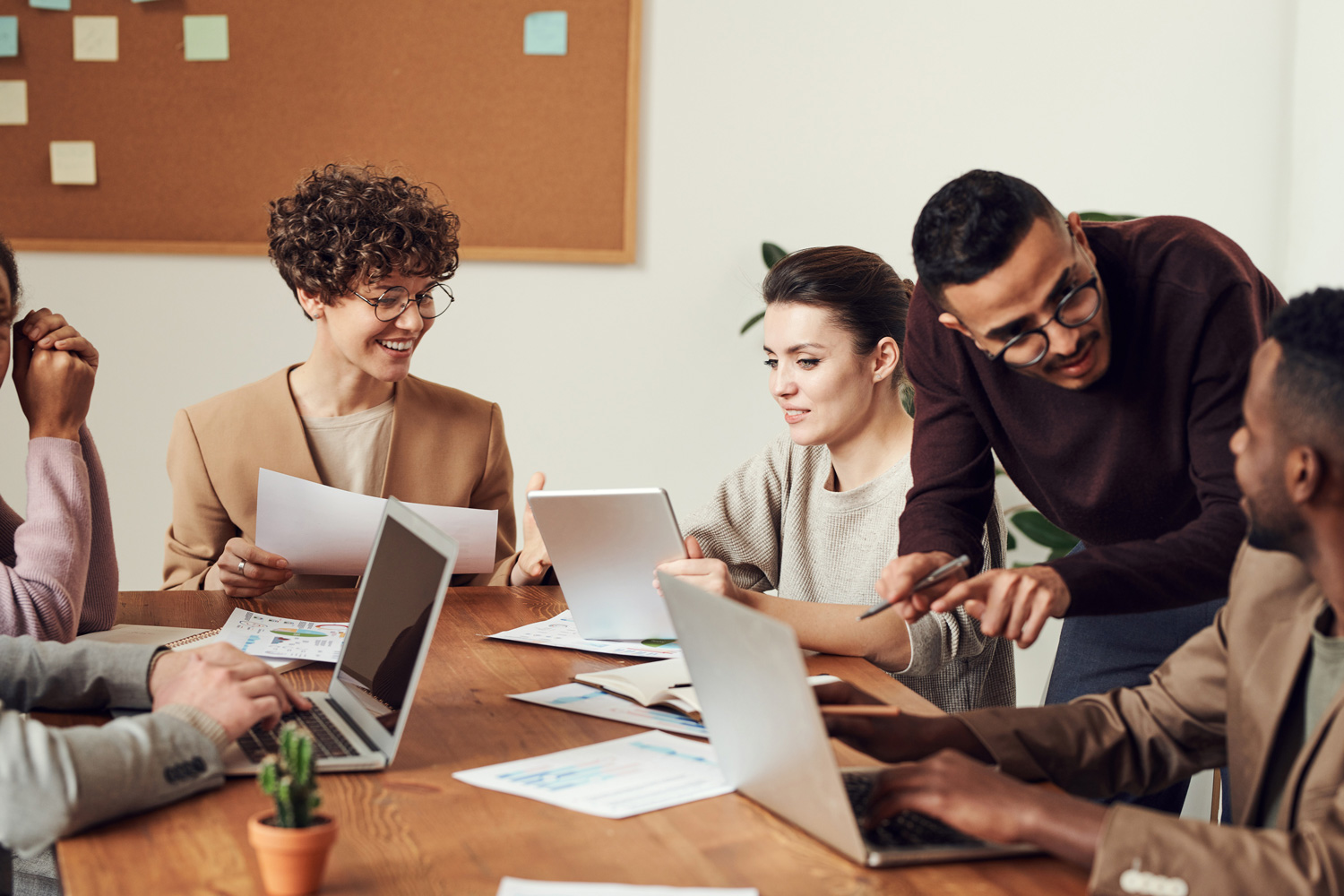 Of
Collaboration
01
Collaboration underpins everything we do. We never "steamroll" clients, but instead work hand-in-hand with them to reach the right solutions and ensure they own the answers.
02
We listen intently and craft our scope to help our clients achieve their unique ambitions. Our engagements are bespoke and custom-fit rather than off-the-shelf.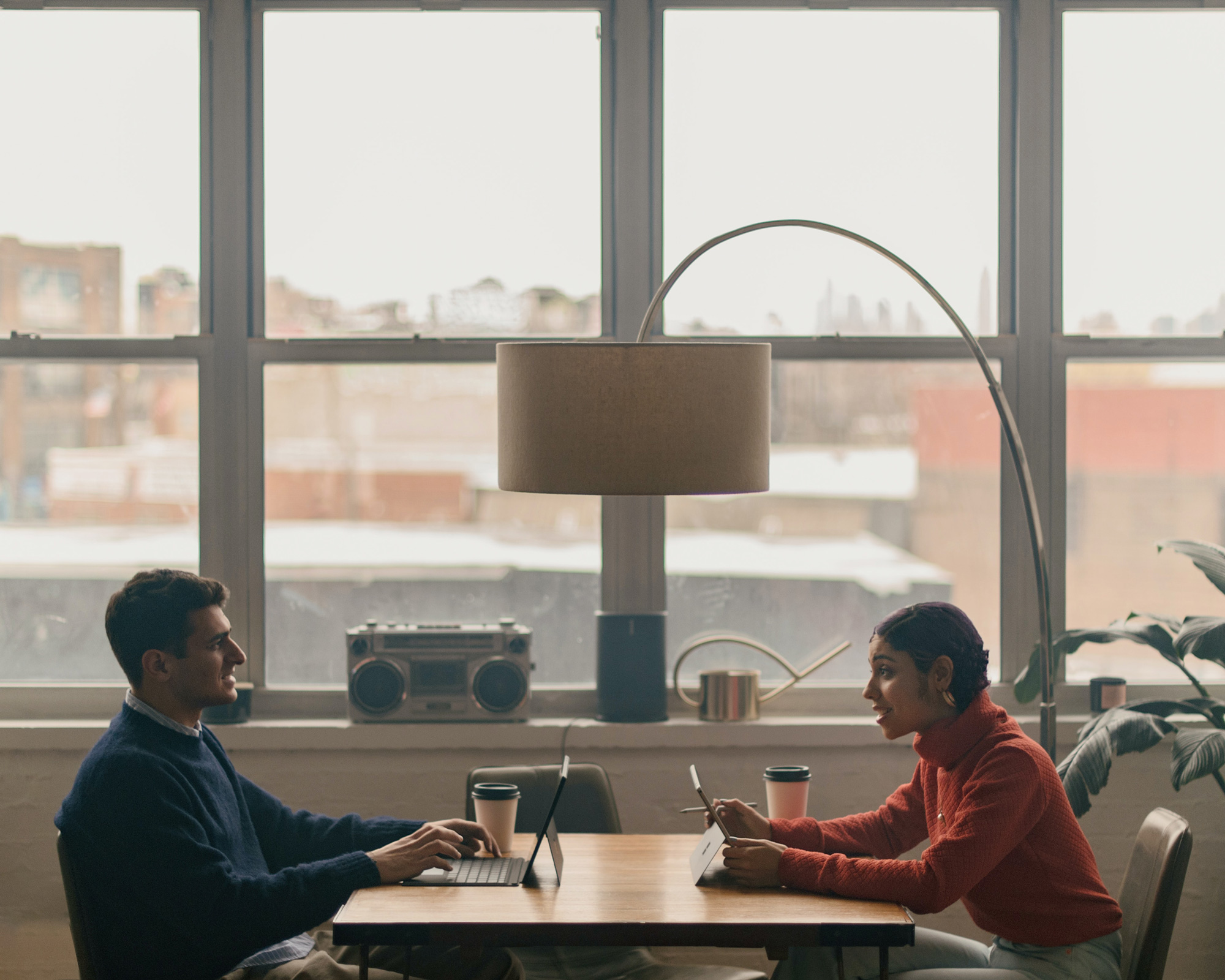 03
During engagements, we frequently facilitate working sessions in which we combine our industry, competitive and customer insights with creative ideation to identify innovative solutions.
04
Once a project is over, the relationship endures. Our clients tend to involve us as thought partners over the long run.