Actionist Consulting Group
Actionist's mission is to create more client impact, on a pound-for-pound basis, than any other consulting firm.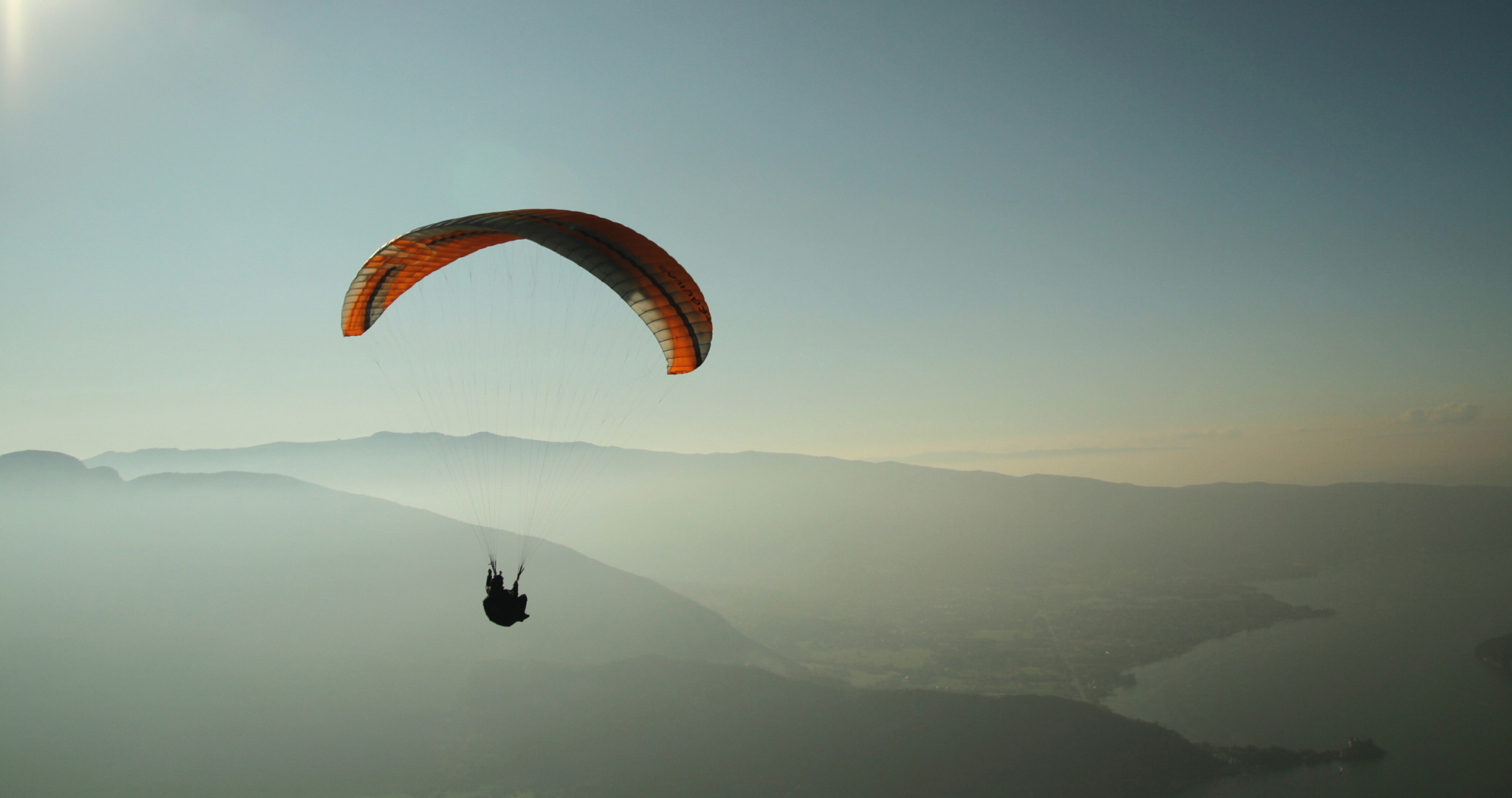 We are action-oriented strategists.
We help our clients achieve great things.
Who is your Actionist?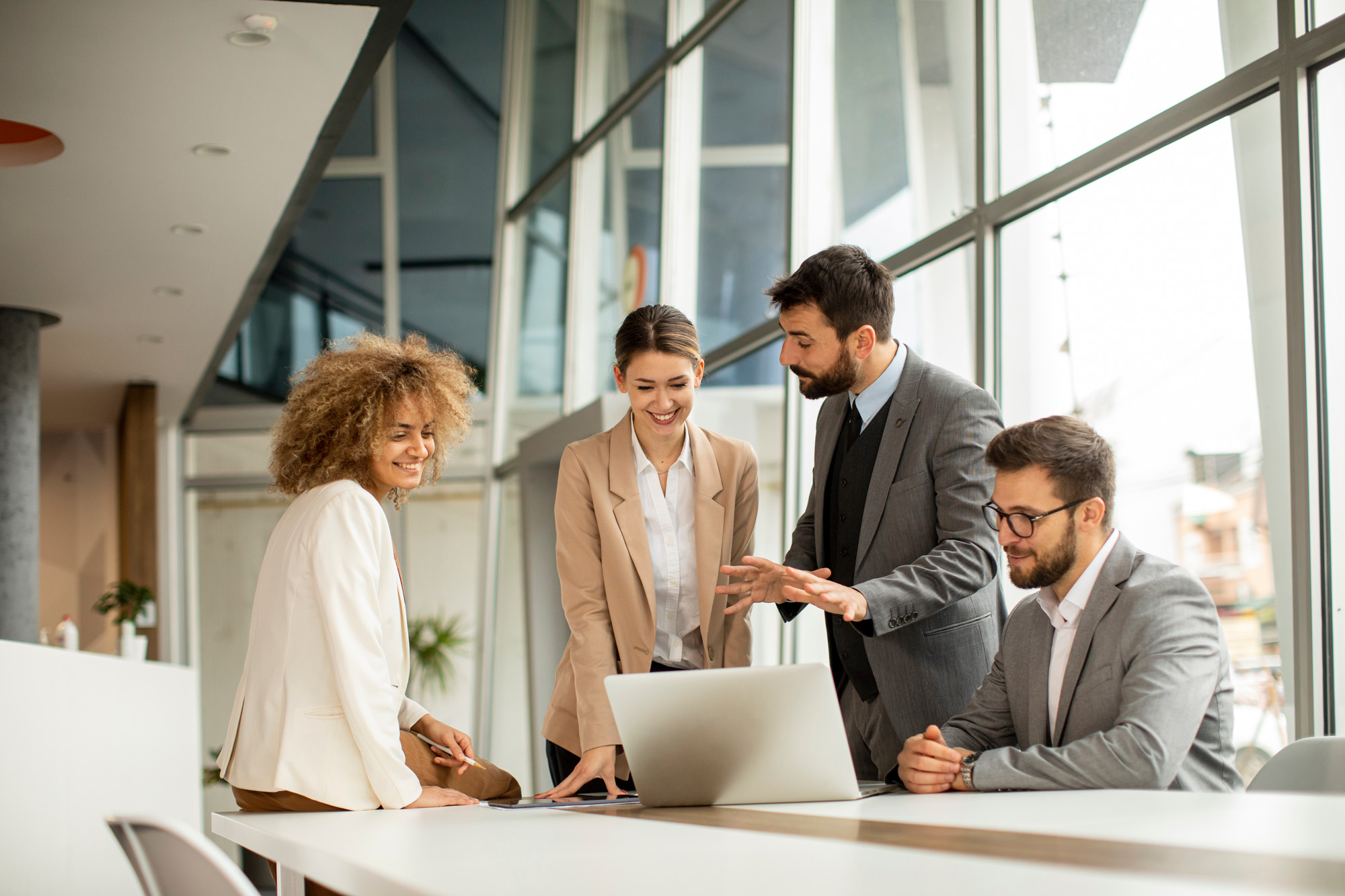 We are the chosen partner to leading firms in the fields of financial services, consumer & retail, business services, technology, and institutional investing.
Our Value Proposition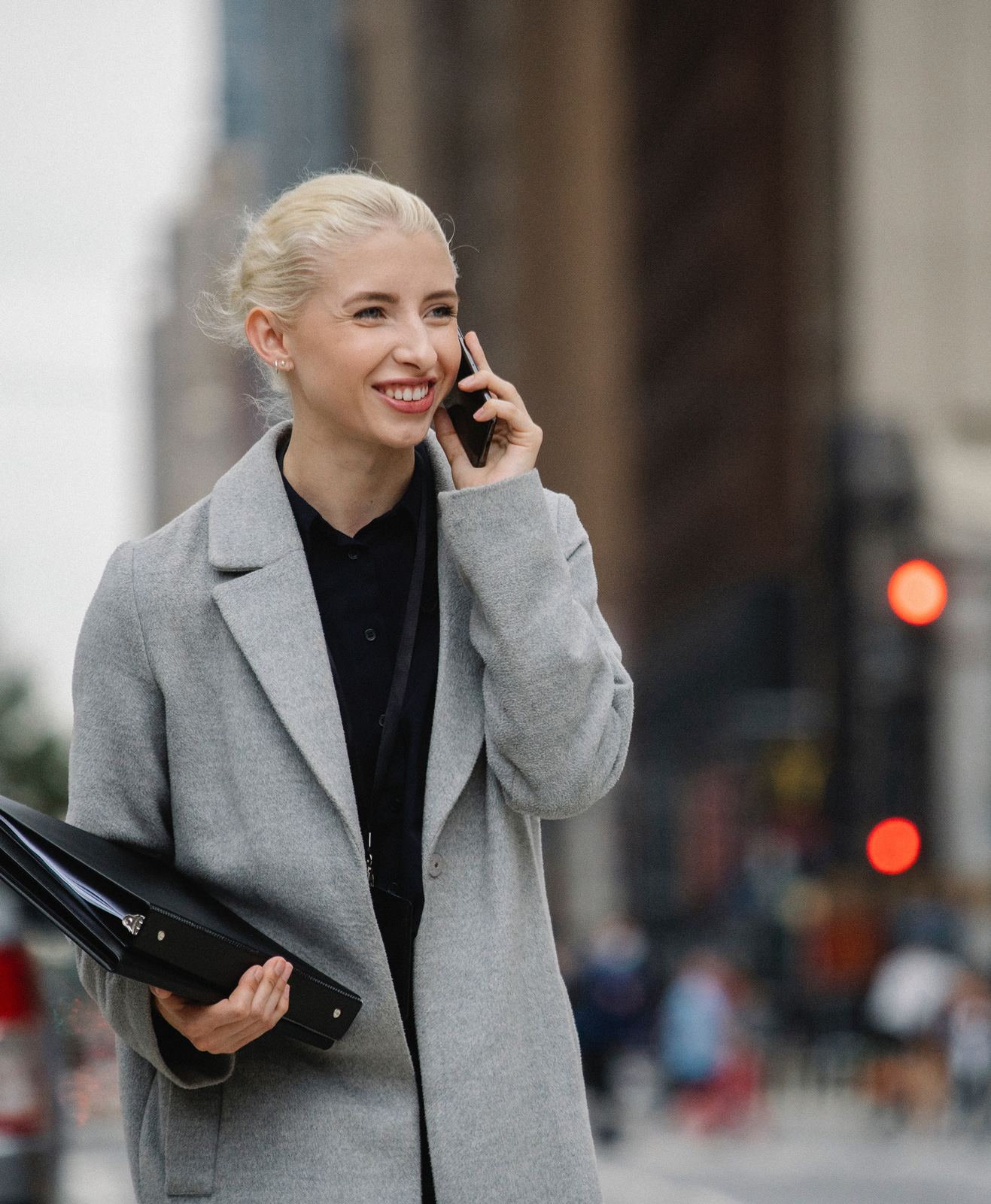 Top-Tier Professionals
Seasoned consultants who combine intellectual horsepower, creativity, analytics, powerful storytelling, and expertise in core industries and functions.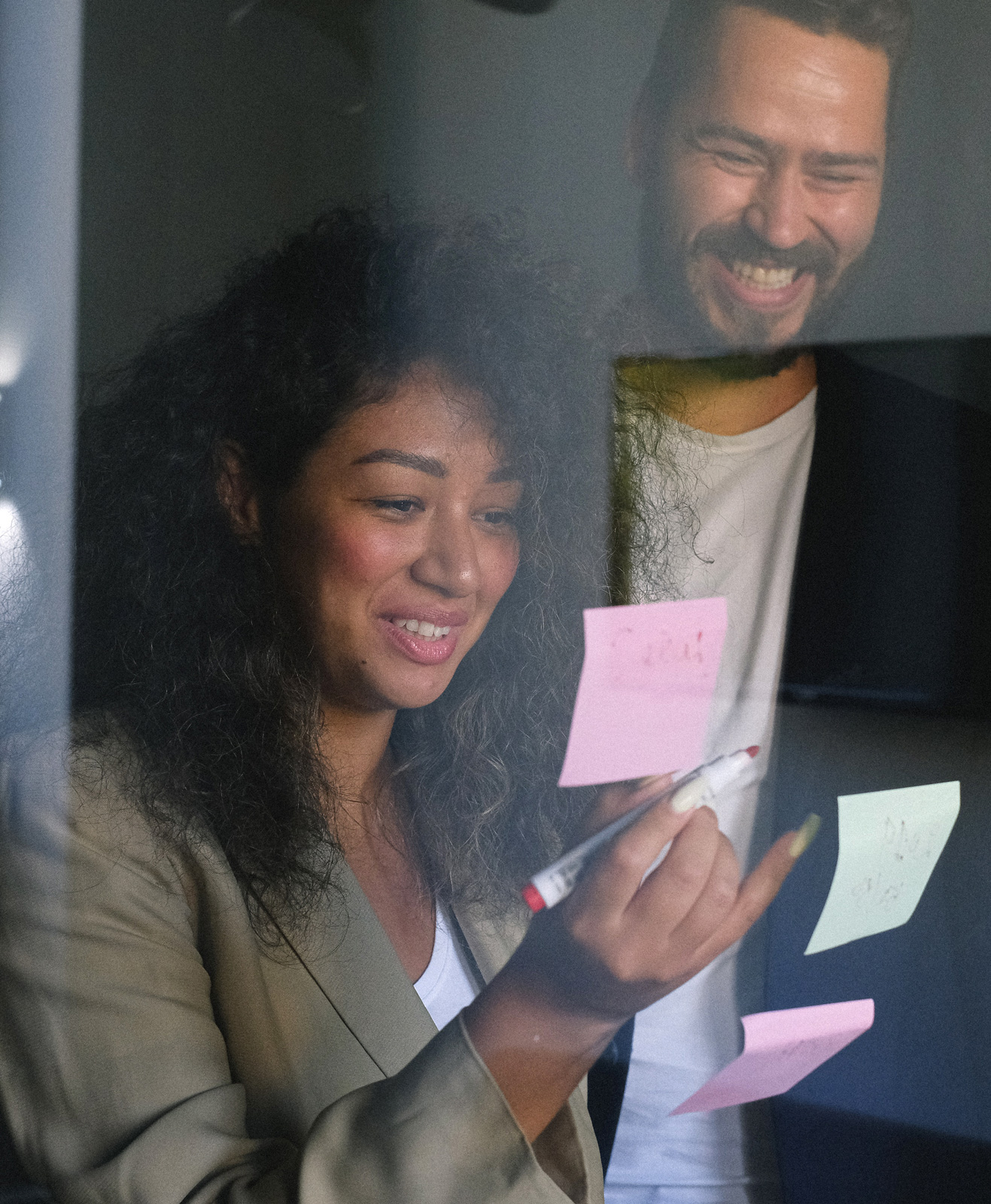 Deep Client Partnership
Tight collaboration with executives and investment professionals to find the right answer, create pragmatic recommendations, and bridge strategy and execution.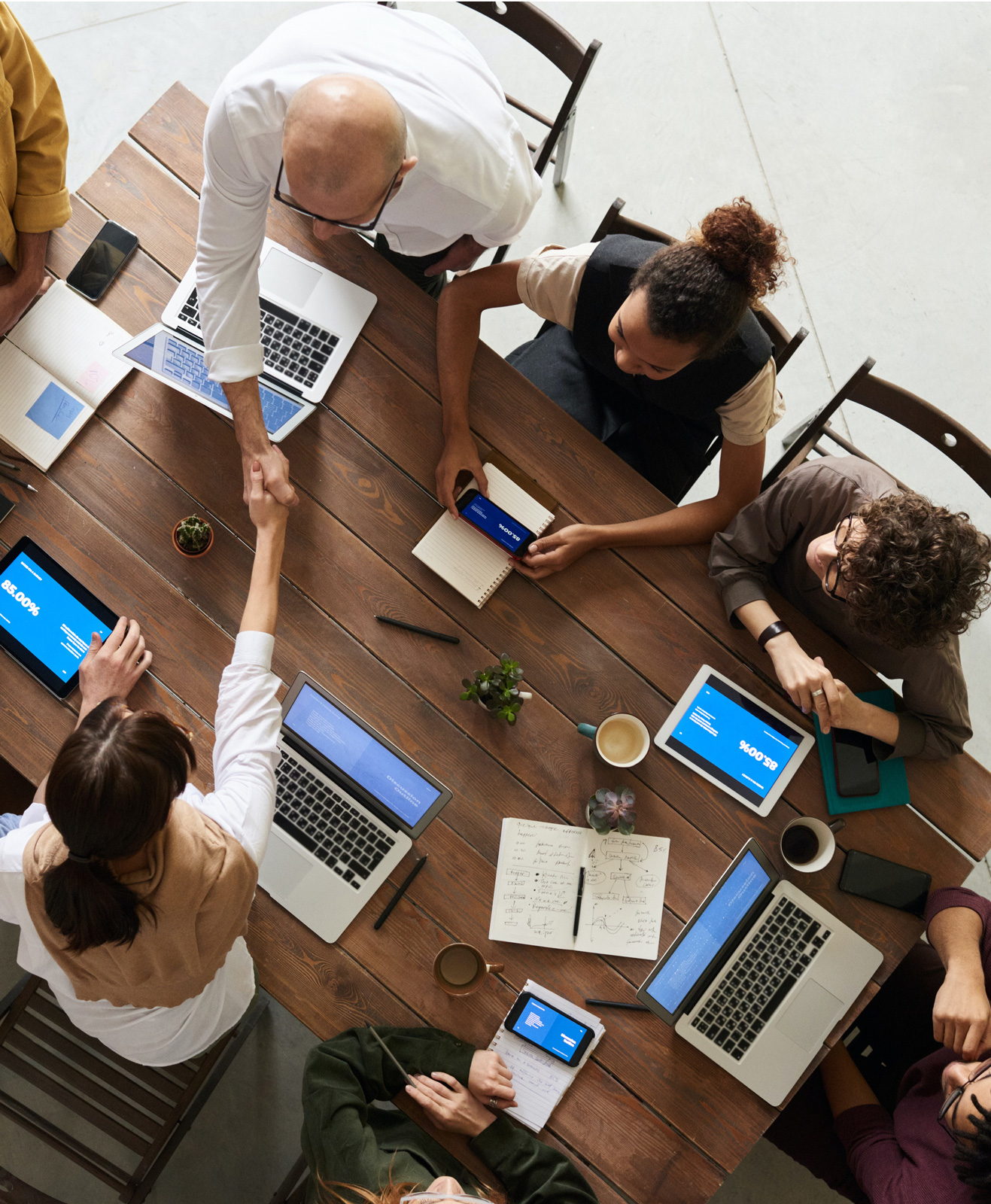 Commitment to Client Returns
Nimbleness and efficiency that makes consulting accessible at every stage of the growth journey and maximizes the return on consulting investments.
Our Clients
Actionist serves leading companies including Fortune 500 players, top investment firms, and high-growth disruptors.
Careers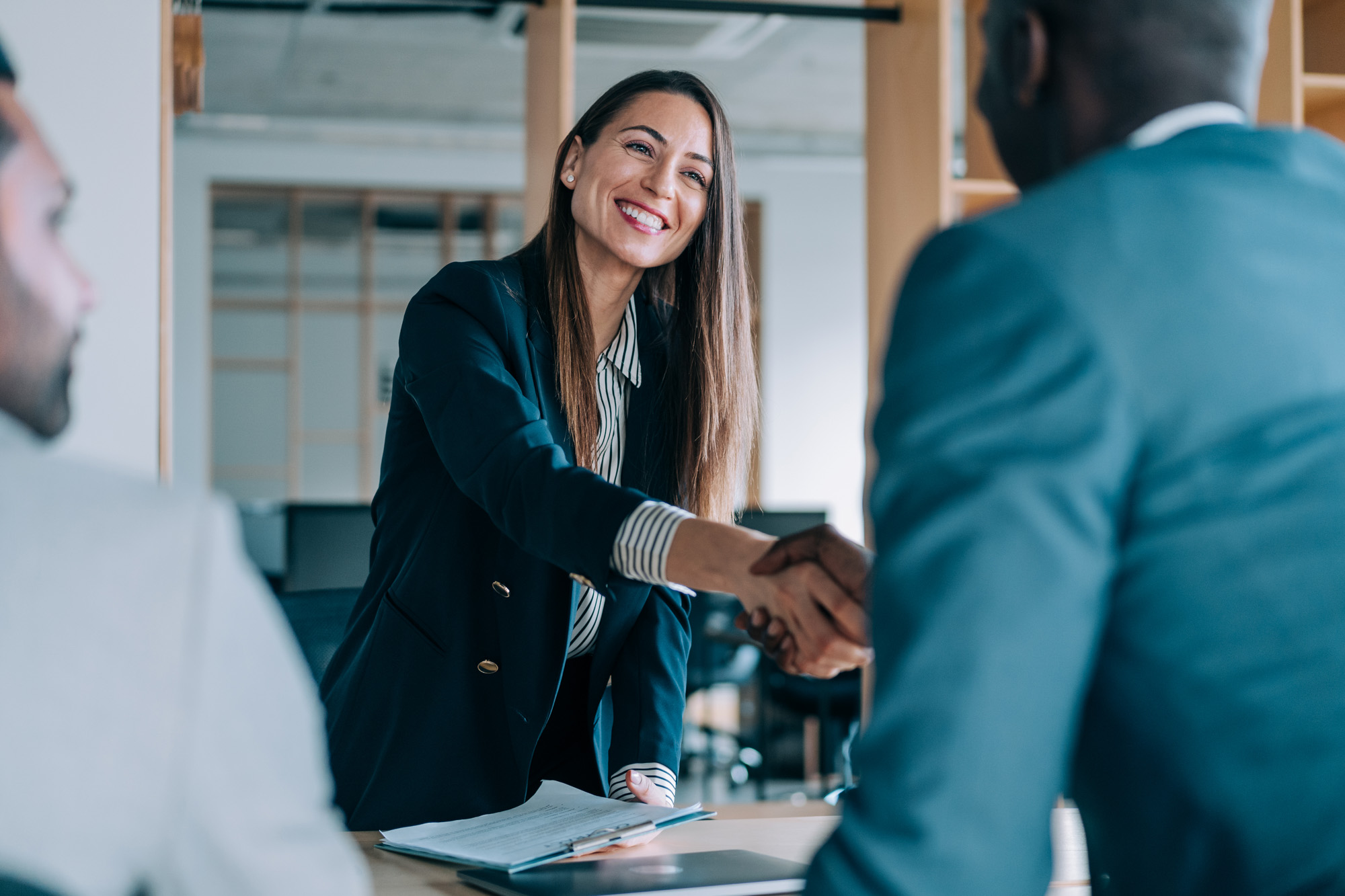 Careers
Actionist is looking to grow our team of top-tier talent. We look for intellectual horsepower, curiosity, leadership, and communications prowess.
Apply Now
→